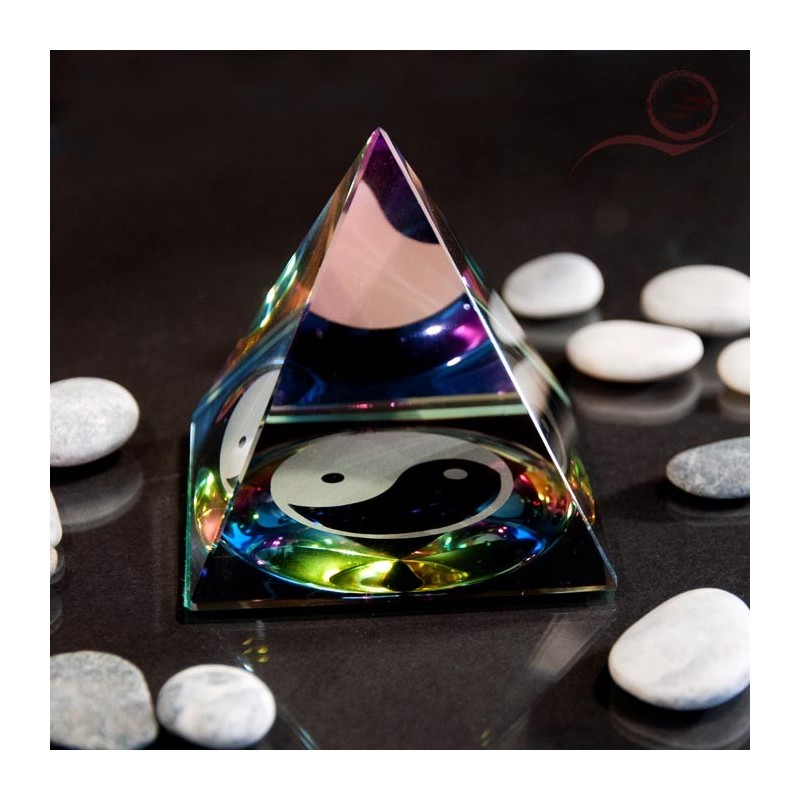 
Pyramide glass yin yang
Beautiful glass pyramid:

This pyramid with beautiful reflections, it reflects the yin yang symbol. The pyramid is highly energetic and positive carrier waves.

It is human nature and eternal life. To the north it is grounded in the south to the fire for success, east air for relaxation and rest and finally west to the health and strength.
Garanties sécurité (à modifier dans le module "Réassurance")
Politique de livraison (à modifier dans le module "Réassurance")
Politique retours (à modifier dans le module "Réassurance")
14 other products in the same category: